Exhibit panels from the National Abolition Hall of Fame and Museum (NAHOF) in Peterboro NY are on display at the Cazenovia Public Library Gallery at 100 Albany Street, Cazenovia NY for Women's History Month. Quotes submitted by the nominators of the nine at the time of their induction to the Hall: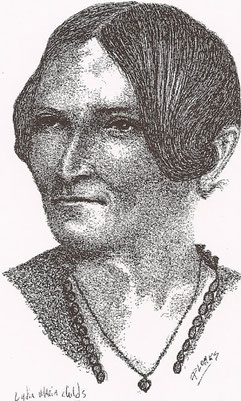 Lydia Maria Francis Child (1802-1880) "Since I have been an abolitionist, every form of human suffering has become doubly interesting. Every shackle on every human soul not only arrests my attention but excites the earnest inquiry - what can I do to break the chain?"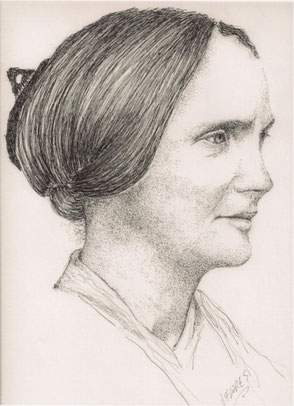 Abby Kelley Foster (1811-1887) "All the great family of mankind are(sic) bound up in one bundle. When we aim a blow at our neighbor's rights our own are by the same blow destroyed. Can we look upon the wrongs of millions – can we see the flow of tears and grief and blood, and not feel our hearts drawn out in sympathy?"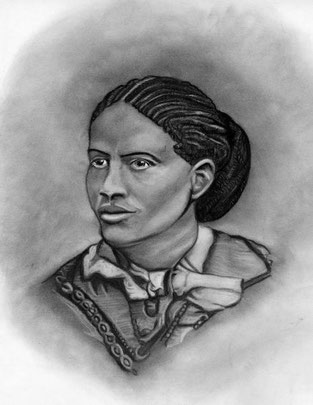 Frances Ellen Watkins Harper (1825-1911) "I ask not monument, proud and high to arrest the gaze of passers-by; all that my yearning spirit craves, is bury me not in a land of slaves."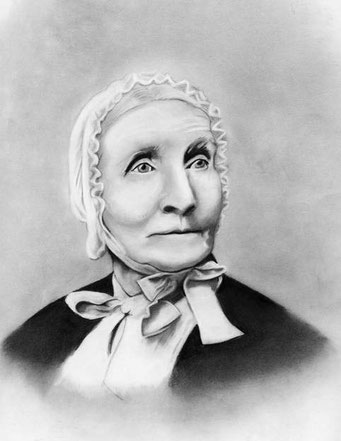 Laura Smith Haviland (1808-1898) "I would not for my right hand become instrumental in returning one escaped slave to bondage. I firmly believe in the declaration of Independence, that all men are created free."
Myrtilla Miner (1815-1864) "I shall teach these people and I shall teach them even unto death!"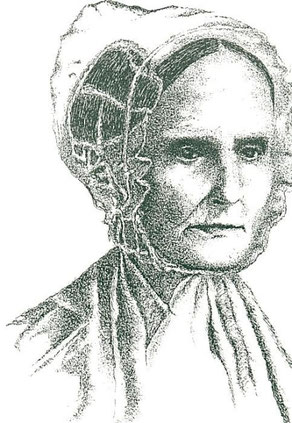 Lucretia Coffin Mott (1793-1880) "Truth for Authority, not Authority for Truth."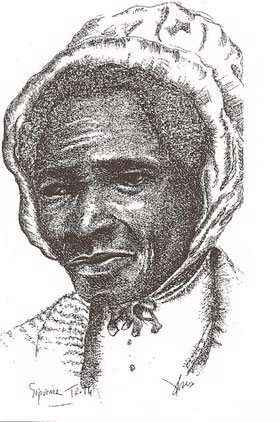 Sojourner Truth (1797-1883) "Where there is so much racket there must be something out of kilter…The white men will be in a fix pretty soon."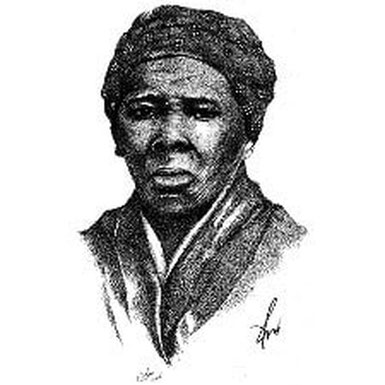 Harriet Tubman (1822-1913) I started out with this idea in my head, "There's two things I've got a right to, and these are, Death or Liberty – one or the other I mean to have. No one will take me back alive; I shall fight for my liberty, and when the time has come for me to go, the Lord will let them kill me."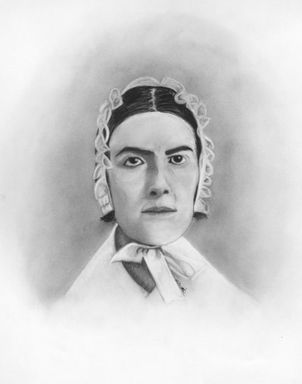 Angelina Grimke` Weld (1805-1879) "The time to assert a right is the time when that right is denied."