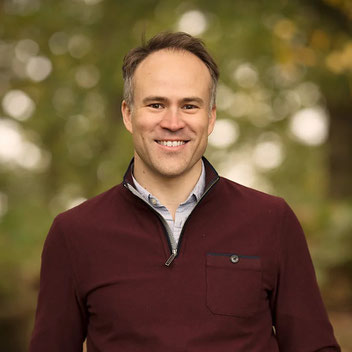 On Sunday, July 24th at 2:00 pm Daniel Koch will present Central New York Local History is National History at the National Abolition Hall of Fame and Museum.
Formerly of Oneida NY, Koch is an historian, author, and a teacher and Vice Master at Bedford School, a boarding school and day school in England. Koch is completing a publication on the history of New York State.
The program is free. Admission to the Hall of Fame and Museum is five dollars. 
www.nationalabolitionhalloffameandmuseum.org