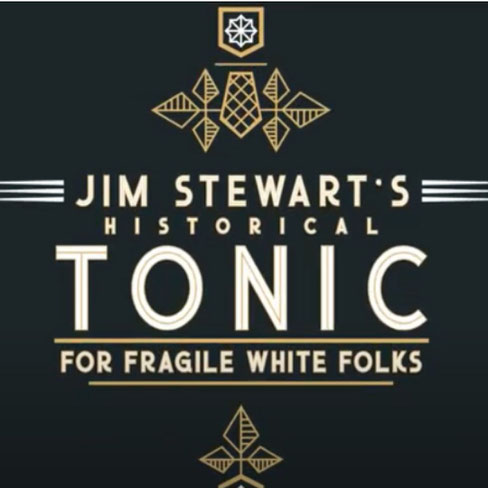 Day Three: https://youtu.be/pAC0nabHngk
Where: NAHOF's YouTube channel
Tickets: Free to view!
Dr.  James Brewer Stewart, professor emeritus at Macalester College MN, will present sixteen "mini lectures" about white supremacy in America after the civil war. Stewart will challenge the historical amnesia that exists about white supremacy, and intends to help people see this neglected history and to own that history.
A new video will be released each day on NAHOF's YouTube channel, and will be shared on NAHOF's Facebook, Twitter and Instagram. Learn more about the program.